Services We Offer
At Keys Lock and Security, we pride ourselves on offering our customers excellent service of protection and dependability. We provide the latest services and installation with regards to high security locks, electronic locks, door hardware, security cameras, and entrance and exit hardware.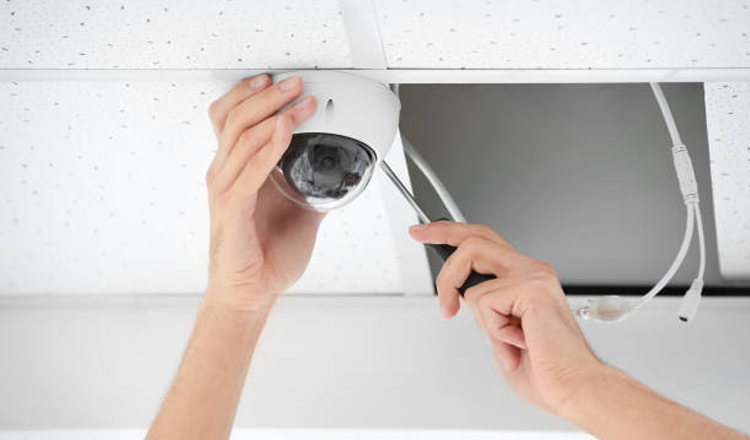 <![CDATA[We provide full project management solution to help you get your dream project completed within your budget and timeline. We also provide maintenance services after project completion.]]>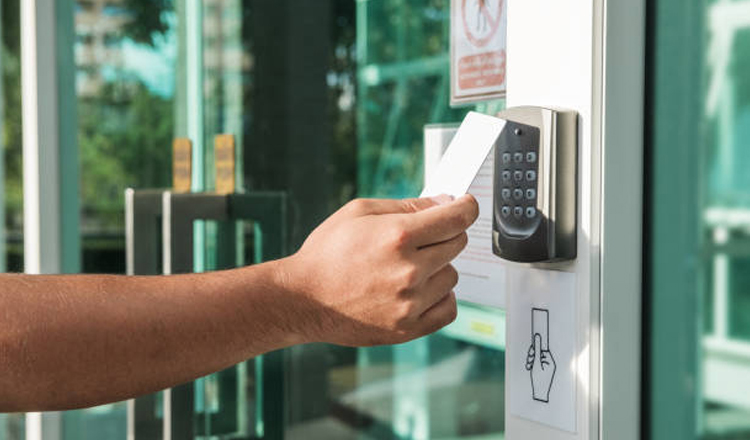 <![CDATA[Interior design is the art and science of enhancing the interiors, sometimes including the exterior, of a space or building, to achieve a healthier and more aesthetically pleasing environment for the end user.]]>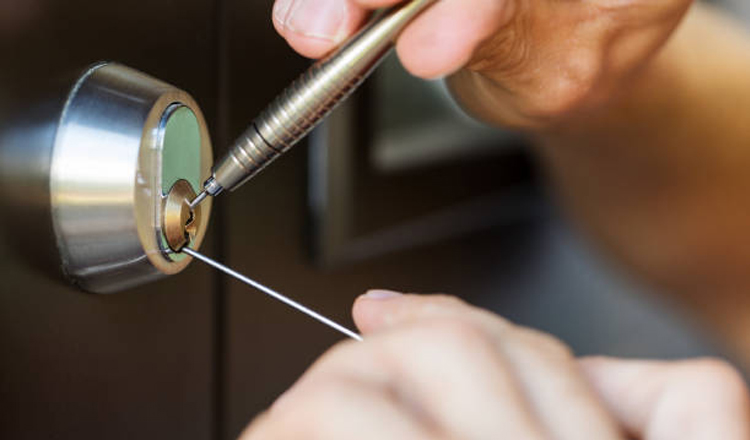 <![CDATA[It is the 3D computer graphics process of automatically converting 3D wire frame models into 2D images with 3D photorealistic effects or non-photorealistic rendering on computer.]]>
Featured Clients
Keys Lock & Security has experience working with large and small companies in the business sector. Here is a few of our clients listed below.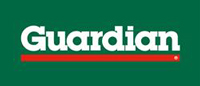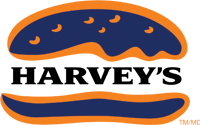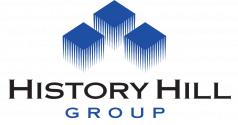 Recent Blog Post
At Keys Lock & Security we like to post about recent jobs we have done. The team also like to give helpful tips and share our experience with common issue that have been noticed overtime servicing the community in the public and private sector. Check out our blog to know more about what we share.
What Our Clients Says
At Keys Lock & Security we pride ourselves on customer satisfaction.