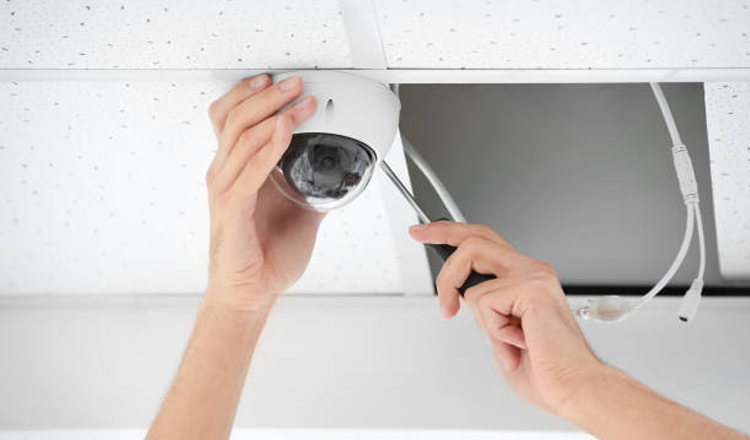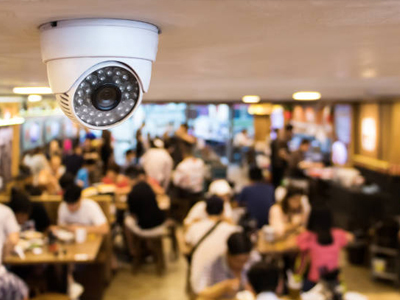 You may have noticed in the past few years many homeowners have started installing camera systems on their property. This is the latest addition to home security and it's now becoming a regular thing because as the times change you need your protection to change as well. One of the advantages camera systems gives you is peace of mind as with most any security you may have. Home or business cameras are recommended for your protection and to make sure any incidents that happen on or around your property are not left to any sort of dispute because there is now video evidence.
The difference with our cameras from ones you would find in retail stores is the quality and reliability. Our cameras come in a metal housing whereas the ones you find in stores come in a plastic one. When you are mounting anything outside and exposing it to the elements you want to make sure it can take whatever the weather has to throw at it and not have to worry. Our cameras also come with 2 Mega Pixels minimum and retail packages only provide 1080p. What this means is that you get more detail when you zoom in on our cameras and on the retail cameras the image gets blurred. We don't recommend anything less than our systems because if you are getting something for security and protection, you want to make sure it isn't the lowest common denominator. We also have a brand new camera called 'Starlight' which actually provides full colour night vision in low light conditions. Whatever kind of system you are looking for, we can provide it.
For Home Owners: If you tend to order packages to your house from online stores having cameras are essential to making sure you know your package was delivered when it was supposed to. It is also useful when paired with smart lock systems if you have anyone who is coming to your house. You would be able to use your phone to allow them access when you see them on camera and lock up when they leave, all remotely allowing you to control access from any location you may be in.

For Businesses: A camera system is necessary whether you are open to the public or not. When you have foot traffic you want to make sure you are able to protect your products and to let people know they are on camera for both your protection and theirs. It eliminates any confusion that may occur with missing products and provides and accurate description of any events that may occur. This goes for employees as well, having a camera system makes sure there is an accurate depiction of anything that may happen when on the premises.